Cafe Table
28" Square
7954041
Customize Product Options
Download Custom Specification Sheet
Other finishes, fabrics & options may be available, contact your sales rep to learn more.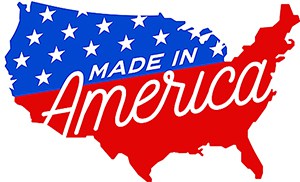 High pressure laminate surface that provide a durable tabletop
Easy to clean
Scratch resistant
Allow for versatility (dining, arts/crafts, study, etc.)
We manufacture the highest quality solid wood furniture in our 150,000 square foot facility in Chase City, VA. Using a variety of hard yellow and radiata pine designed to best suit each product application. The woods we use are leaders in renewable resources with a reforestation program history over the past twenty years. All wood is select, contract furniture grade free of splits, checks and any other defects that might affect structural integrity, and kiln-dried to the proper moisture content. The majority of our pieces employ a two and three ply panel construction providing maximum durability and endurance.
QuickShip Laminate Finishes

Chestnut

Honey Woodgrain
QuickShip Metal Frame or Base Finishes

Black

Silver
Standard Laminate Finishes

Cherry Woodgrain

Chestnut

Honey Woodgrain

Huntington Maple

Select Cherry
Standard Metal Frame or Base Finishes

Black

Silver
---
*Color swatch may vary from actual product as the resolution and color will vary on displays.
shipping options to show | add zip code search here too